Antibodies
2021

BIAN, ARSENAL GALLERY
2020

Maison de la culture Ahuntsic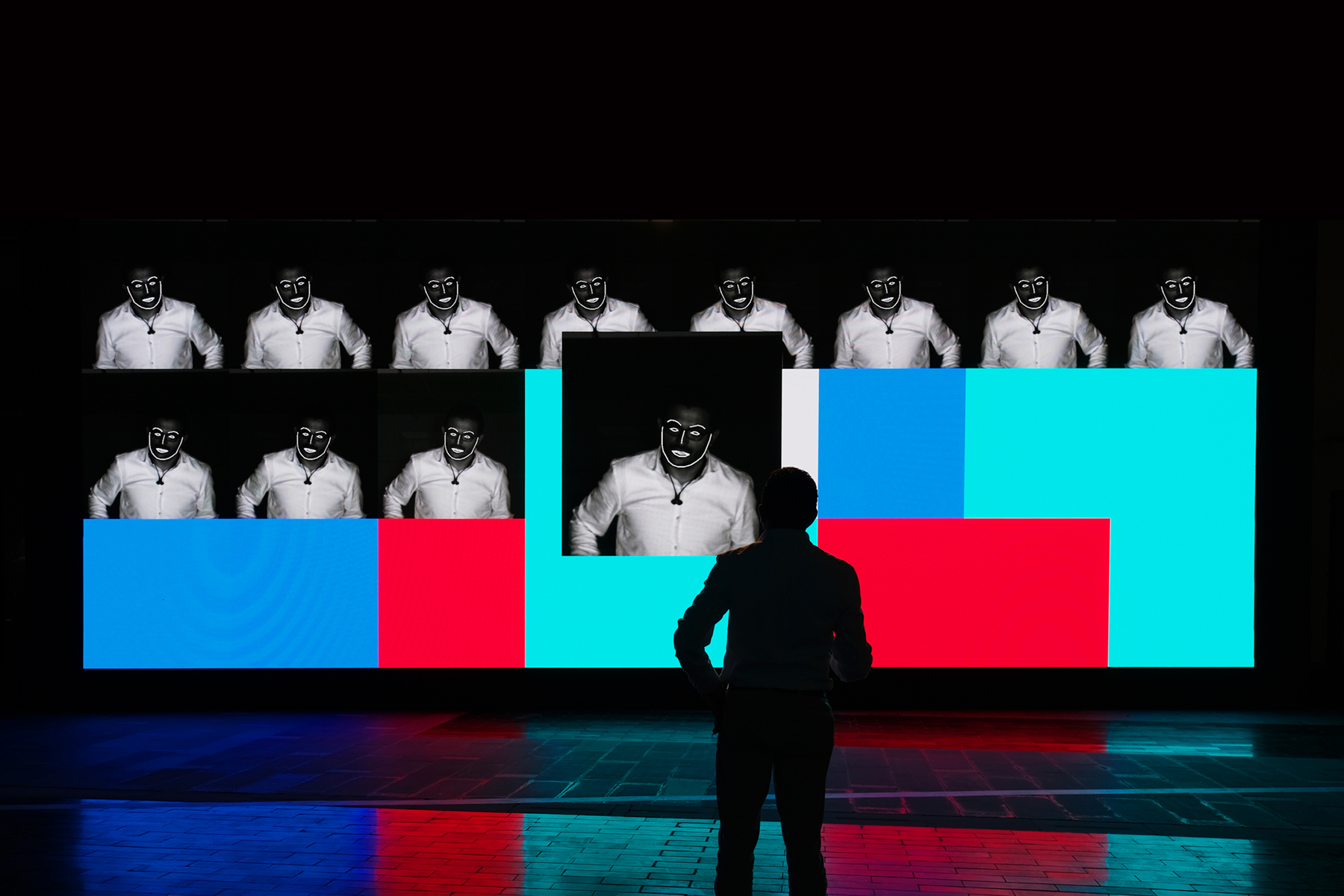 As we are becoming increasingly jaded and disconnected from other people, ANTIBODIES reflects on how detached we are during video conference calls – today's imposed form of social gatherings. It also questions our vulnerability in the face of these overpowering platforms that force us to give up our privacy and the intimacy of real-life interactions we once took for granted.
ANTIBODIES is an interactive experience that mimics this phenomenon and creates a similar virtual get-together. As people join, a system tracks the elicited facial expressions of participants, responding with overlaid visual and audio patterns. After each interaction, people's recorded experiences are added to a gallery of disembodied human beings.
With no other options to sustain our social human nature, we are forced to engage with the virtual communication platforms, no questions asked. On top of the security risks, we also become completely exposed as these technologies listen to our conversations, track our movements and study our behaviours. ANTIBODIES brings this to light by clearly visualising the active tracking action with overlaid graphics that follow our faces' every move. The piece also highlights the issue of self-awareness: in real life you only see others around you, never yourself, whereas in this "new normal" scenario you are also in the crowd you perceive, which can provoke a plethora of emotions from susceptibility to restraint and insecurity. Finally, it points to how easy it is to be "present" yet completely absent-minded in such contexts, pretending to pay attention only by being in front of a screen.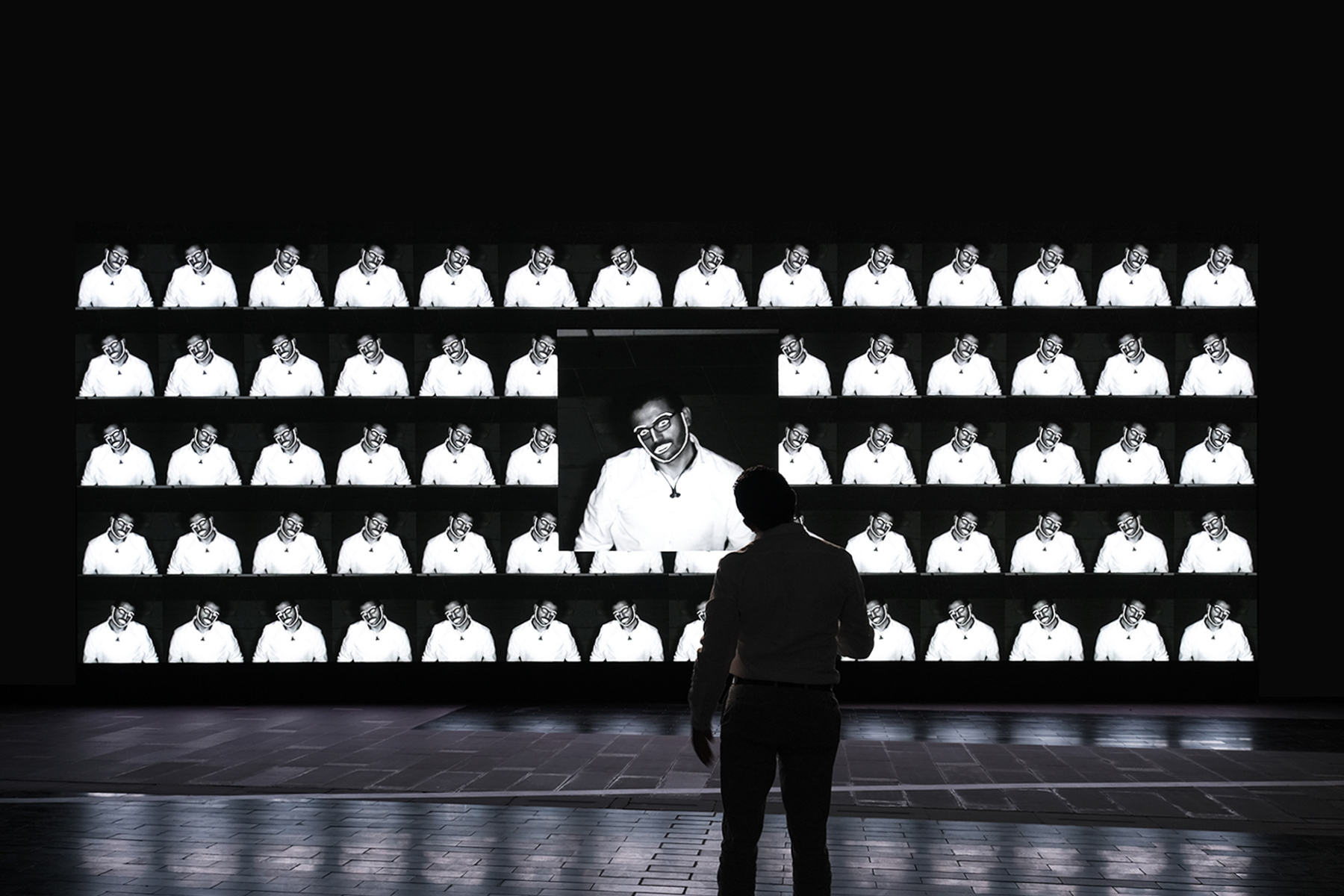 Web Version
ANTIBODIES is a hybrid artwork: initially taking the form of a website anyone can join at any time, it naturally developed into a physical installation for public spaces too as lockdown measures progressively eased. So far, more than 20,000 people from 48 different countries have taken part in the online experience accessible here:

www.antibodies.webcam
.
Both formats use CURSOR, a proprietary technology combining optics, AI and machine learning in the tracking features. ANTIBODIES is a reflection and critique that clearly manifests the intersection between such technologies and their ever-growing influence on our social lives.