Forward
Projection, Generative patterns
2021

Dubai World Expo 2020

2016

Montréal AIM Electronic Music Festival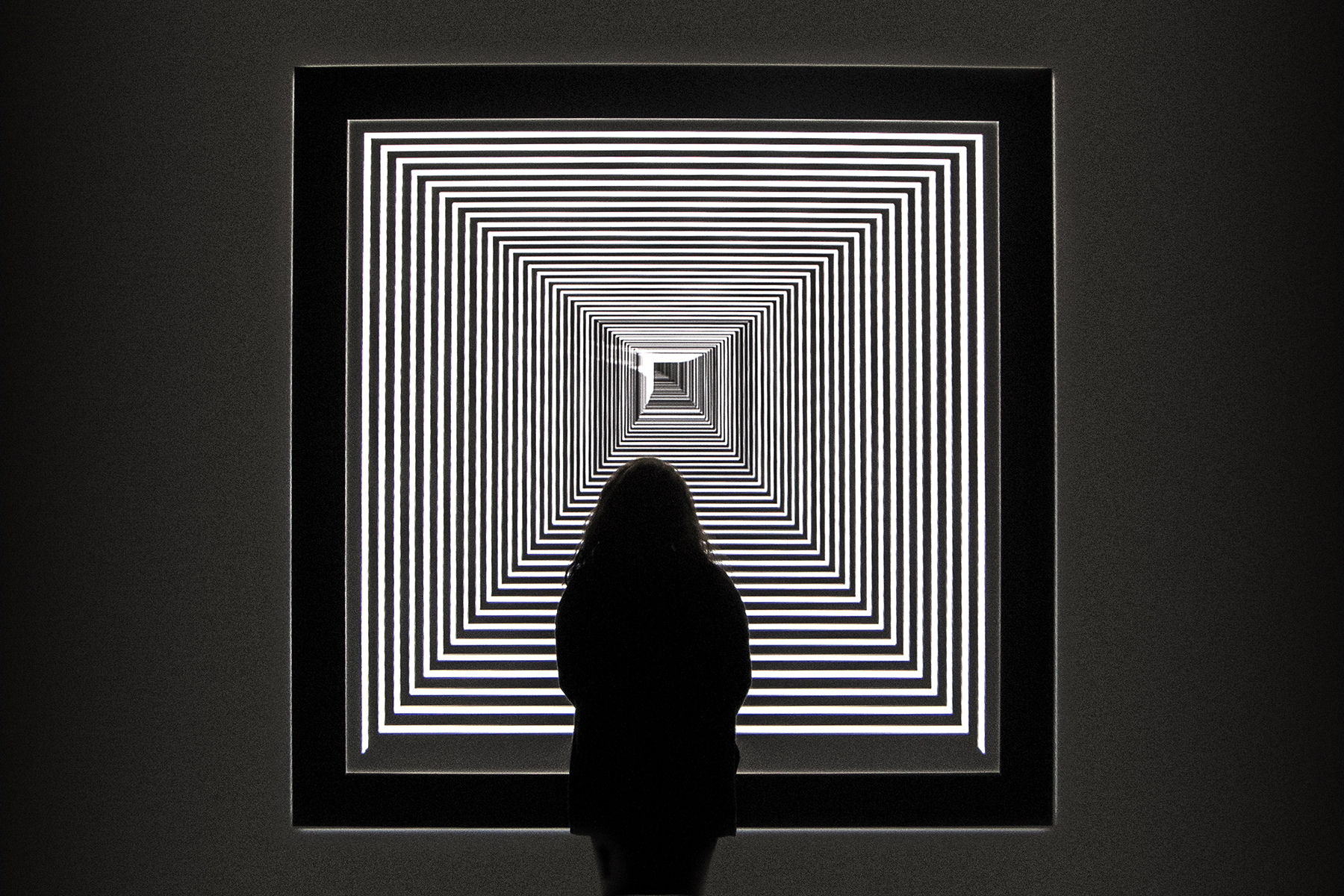 FORWARD is a generative video installation showcasing two digital tunnels that infinitely change their shape, pattern and direction.
This is done by using software that computes probabilities every single second, resulting in random audiovisual iterations that are never the same. 
The tunnel is a reference to the future, so unstable and fragile that the mere action of thinking about it can change its course. It is constantly evolving, redrawing itself every instant, thus underlying the futility of being too concerned or anxious about what's to come.