Present in the Future
2022

Dubai World Expo 2020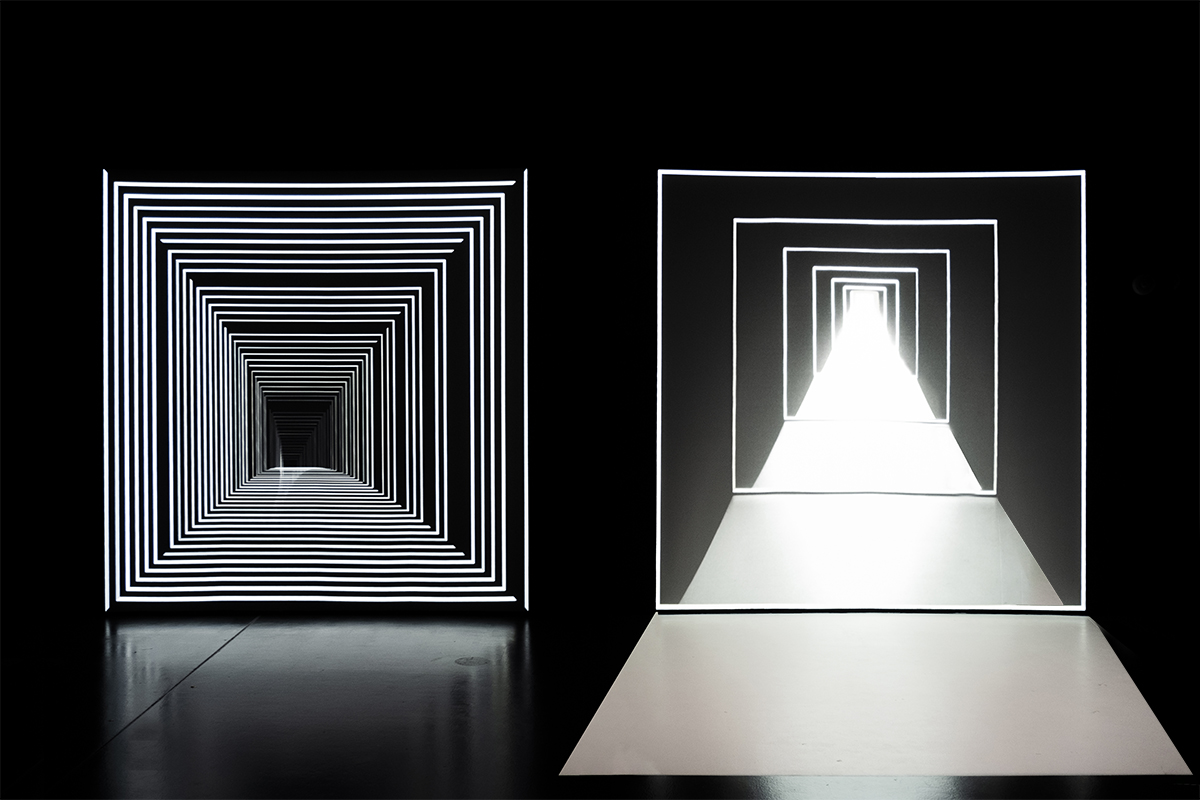 Created by Montreal-based new media studio Iregular, PRESENT IN THE FUTURE is a two-tiered exhibition about the impact of our actions and our mere existence on the unfolding of the future ahead. 
Presenting two of the studio pieces FORWARD and OMNIPRESENCE, this new interactive journey merges themes well-anchored in our current times: the predominance of technology, the imminence of occurrences and the consequences of our everyday decisions on a personal and global scale. Everything we do shapes what's to come and every second influences the next. 
We often do not have full control over what the future holds,
but PRESENT IN THE FUTURE helps us clearly visualize what unravels as we stare at and engage with the present moment, which can in turn  make us more conscious about our own decisions as we move forward.